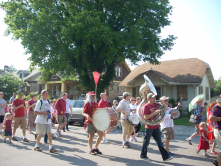 2009 Tomato Art Fest - "Second Line" Parade at beginning of fest.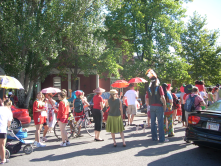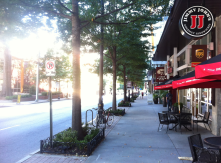 Peachtree Street in Midtown, Atlanta.
One of the south's finest streets has no on-street pkg. and is only 4 lanes wide.
The AMP can work!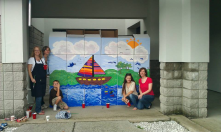 The Stacked Box Community Mural Project bringing communities together - Adults & Children. #southeastnashvillerocks 07/31/13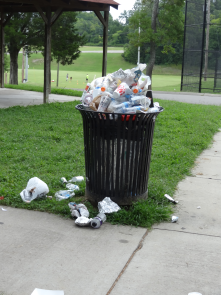 Una Recreation Park and much more that didn't make it near the trash can. Sadly most of it could be recycled. 8/18/13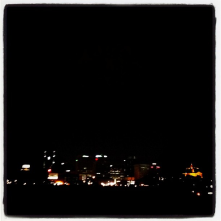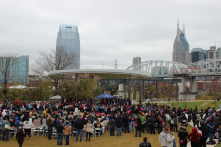 Nashville Sings choral mash up. more community events that celebrate the arts!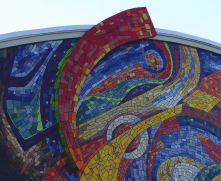 Migration mosaic mural at Casa Azafran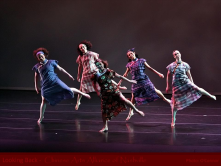 Chinese Arts Alliance dancers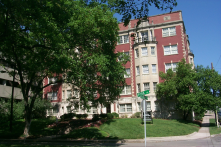 The historic Blackstone Lee Apartments at West End Park front onto a great open space along the West End corridor at Acklen Park Drive.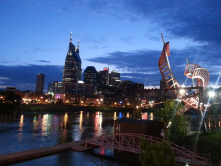 Lighting, public art & an active riverfront will promote safety & help unify both banks of the river downtown.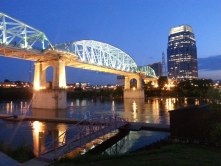 View looking south over the Cumberland from the East Bank. Great to see public areas downtown looking lively at night.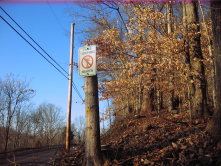 Nashville Electric has cut down TWO MILLION trees in OUR neighborhoods and spent 100 MILLION Dollars adding the wasteful cost to OUR bills.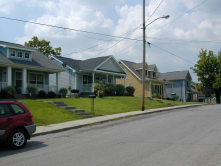 Hope Gardens is a wonderful example of what can happen through public private partnerships!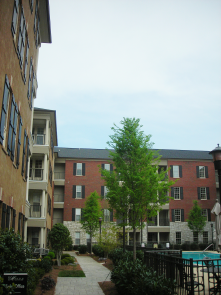 Love the housing springing up on our corridors! This is on Old Hickory Boulevard just east of I65. I pass it all the time on the way home!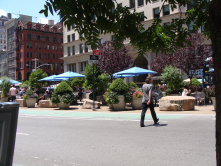 In New York, the city has reclaimed asphalt for plazas. Would love to see this in Nashville. Any thoughts on where this could happen?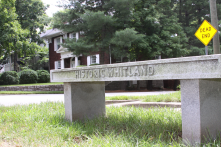 I love Nashville's historic neighborhoods!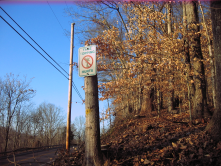 Nashville Electric Service has chopped down/removed TWO MILLION trees in the Nashville area in the past ten years for little or NO reason.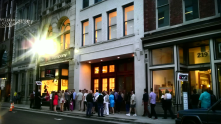 This is a view of 5th Avenue outside the art galleries during the art crawl. I'd love to see more art in all of Nashville's neighborhoods!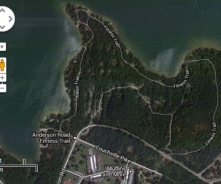 Anderson Road Fitness Trail. Such a beautiful place to walk and see the lake.